The SCIENCE of information
Instant

Easy

Personalized
Information
InNews is a leading media monitoring company in Greece, offering the most innovative, reliable and trustworthy services. 
Η Innews εγκαινιάζει την inSocial Reports, μια νέα social media reporting υπηρεσία, για παρακολούθηση δημοσιότητας από Facebook, Instagram, YouTube και Twitter.
Inima is the main media monitoring subscription platform by InNews. The users can access at any time all kinds of information relevant to them from newspapers, magazines, TV channels, radio stations, sites, blogs, forums and Greek social media users.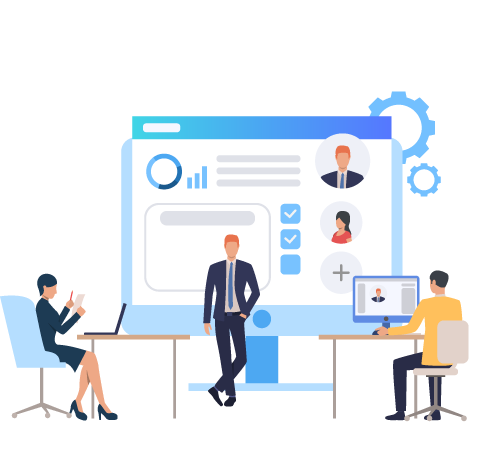 Monitor by InNews is a new tool for monitoring, recording, analyzing and managing publicity, that is complementary to existing services. It enables users to have a real-time list of publications relevant to them as well as fully customizable graphs with qualitative and quantitative data, deriving automatically from the analysis of publications.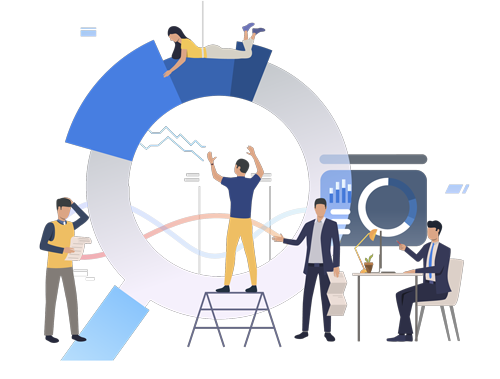 Our team monitors and processes the topics that interest you and draws up publicity reports. It examines all the relevant reports in the media and selects the thematic registration of publications after assessing the publicity. Depending on the content of reports/ news, thematic groups are created from which a summary of the main elements in Greek and in English is generated. That department monitors the wider publicity, so that the selection of topics and their summary will focus on the essential elements of the agenda.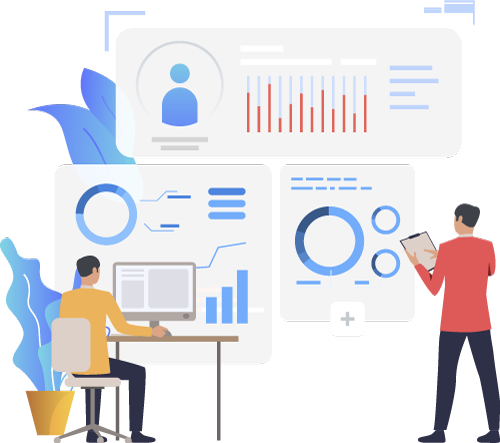 Ειδικά σχεδιασμένη για να καλύπτει κάθε είδους ανάγκη, ανεξάρτητα από το μέγεθος ή τον κλάδο της εταιρίας, η inSocial Reports διαμορφώνεται ανάλογα με τις προτιμήσεις σας.
Επιλέγετε το είδος, τη συχνότητα και τη μορφή του report, των γραφημάτων και της ανάλυσης, και αφήνετε τα υπόλοιπα σε εμάς. Δημιουργούμε reports για το brand σας, τον κλάδο, τον ανταγωνισμό ή για συγκεκριμένους social media accounts, π.χ. influencers/celebrities, χωρίς να χρειάζεται να συνδεθείτε
σε κάποια πλατφόρμα.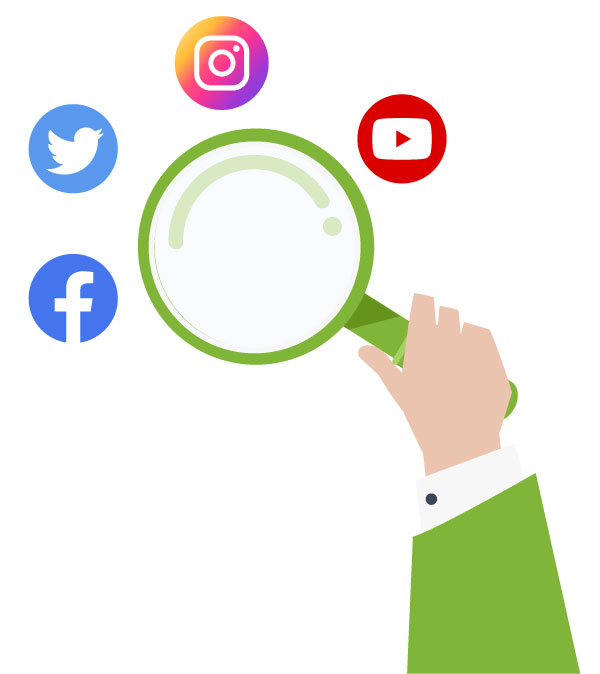 Μη διστάσετε να επικοινωνήσετε μαζί μας!