Νέα υπηρεσία της Innews για αποτελεσματική και αναλυτική παρακολούθηση δημοσιότητας από Facebook, Instagram, YouTube και Twitter.
Ειδικά σχεδιασμένη για να καλύπτει κάθε είδους ανάγκη, ανεξάρτητα από το μέγεθος ή τον κλάδο της εταιρίας, η inSocial Reports διαμορφώνεται ανάλογα με τις προτιμήσεις σας.
Επιλέγετε το είδος, τη συχνότητα και τη μορφή του report, των γραφημάτων και της ανάλυσης, και αφήνετε τα υπόλοιπα σε εμάς. Δημιουργούμε reports για το brand σας, τον κλάδο, τον ανταγωνισμό ή για συγκεκριμένους social media accounts, π.χ. influencers/celebrities, χωρίς να χρειάζεται να συνδεθείτε
σε κάποια πλατφόρμα.
Η πιο εύκολη και άμεση αποδελτίωση, κατευθείαν στο email σας.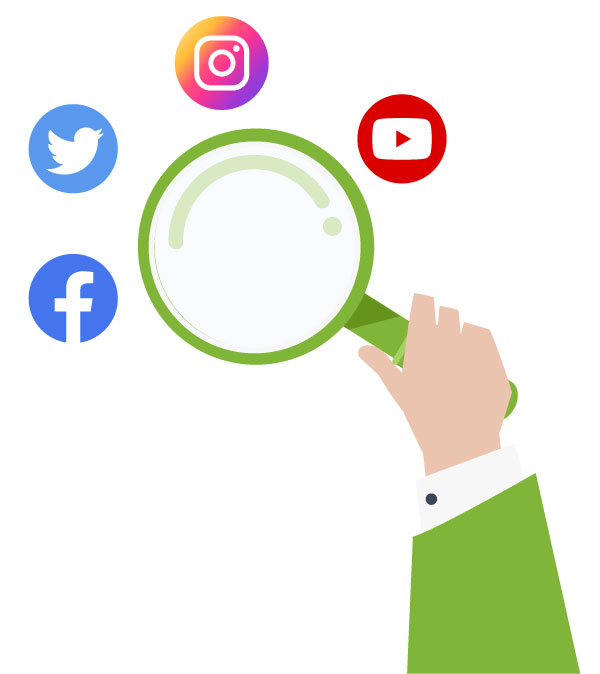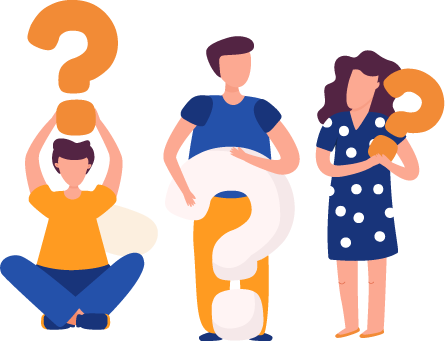 Would you like to see how the platform works?