Monitor by InNews is a new tool for monitoring, recording, analyzing and managing publicity, that is complementary to existing services (Inima, Reporting). It enables users to have a real-time list of publications relevant to them as well as fully customizable graphs with qualitative and quantitative data, deriving automatically from the analysis of publications.Inima, Reporting). Δίνει τη δυνατότητα στο συνδρομητή να βλέπει άμεσα όλα τα δημοσιεύματα, που τον ενδιαφέρουν, καθώς και δεκάδες γραφήματα με ποιοτικά και ποσοτικά στοιχεία, που προκύπτουν αυτόματα από την ανάλυση των δημοσιεύσεων.
The platform records and analyzes on a 24-hour basis publications from digital media in Greece and Cyprus (news sites, blogs, forums, Twitter and YouTube) as well as mentions from newspapers, magazines, TV channels and radio stations. Moreover, it provides unrestricted access to the InNews media archive.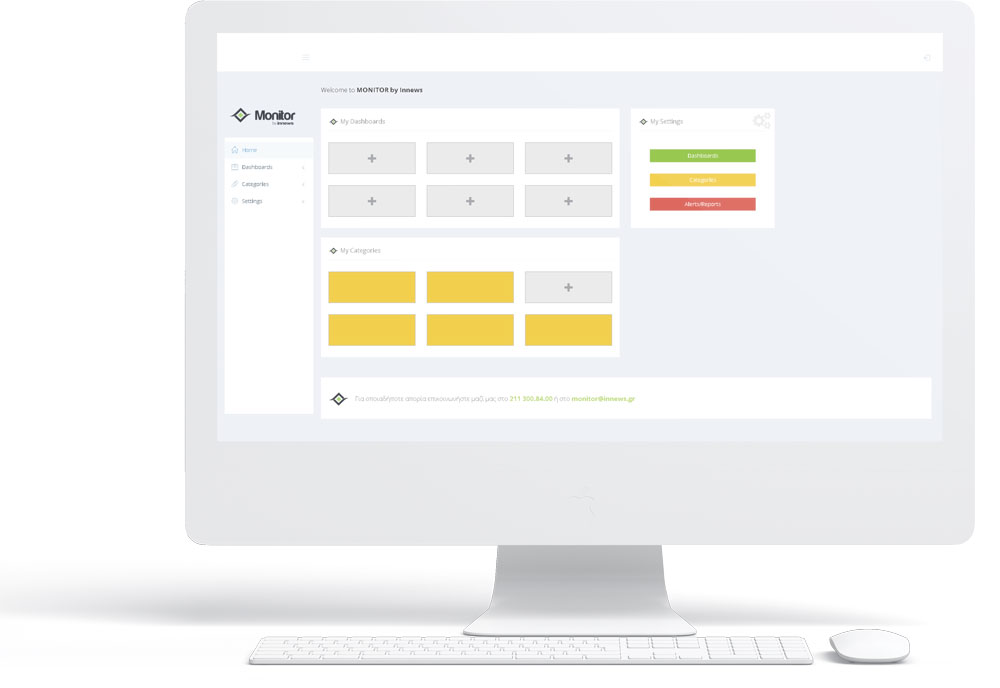 The platform is designed to easily manage and process large volumes of data, and provides a wide range of tools and graphs for analyzing and visualizing publications, to be used in reports, presentations, etc.
Monitor by InNews is an integrated media monitoring platform that instantly monitors, collects, searches, categorizes, analyzes and processes data.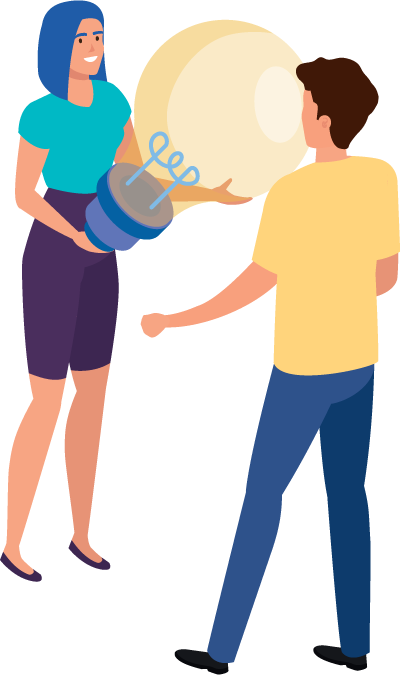 Analysis
trends & sentiment reporting
Controls
απόδοσης-επιρροής σε κάθε μέσο
Data
available at any time from anywhere
Customizable
dashboards & searches
Filters
for effective management of large data volumes
User-Friendly
interface for inexperienced users
Alerts
Real-time email alerts for new posts
Referrers
Identification of influential media sources
Searches
Customizable user searches
Statistics & Reports
Various export formats (html, pdf, xls, png)
Lists
Specific media lists for easy & fast monitoring
Categorization
by source, sentiment, influence, demographics and other data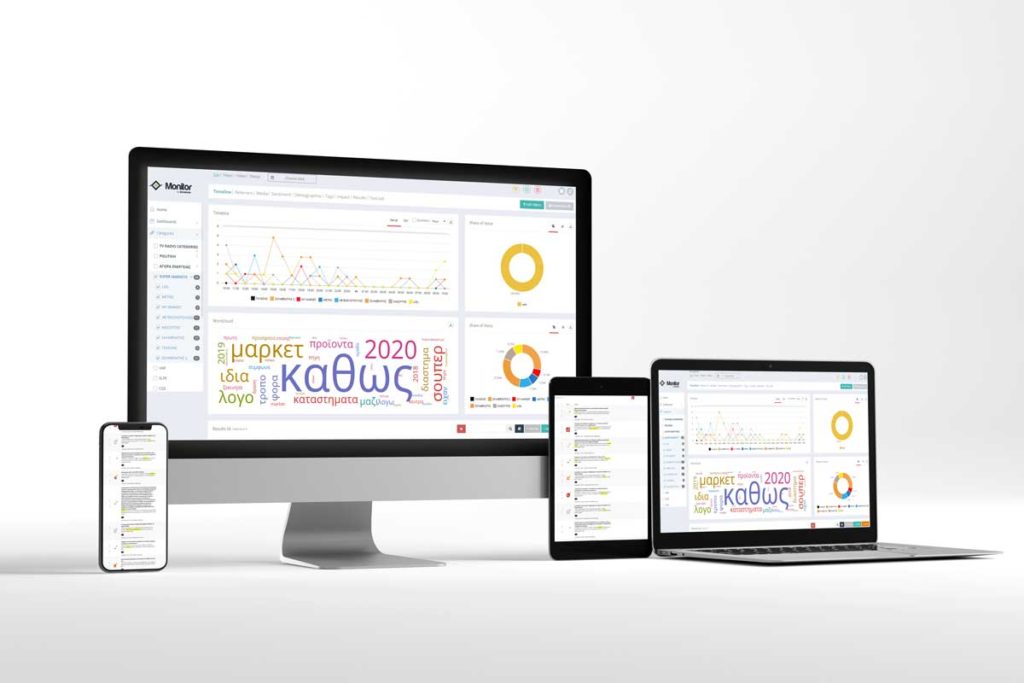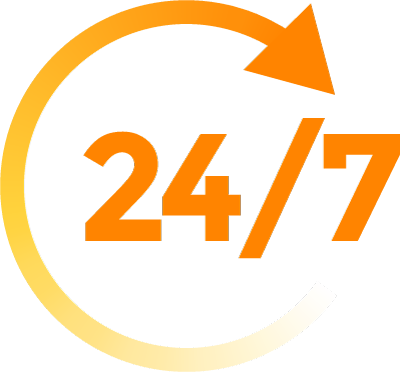 24-hour service & access from any device (computer, tablet, smartphone)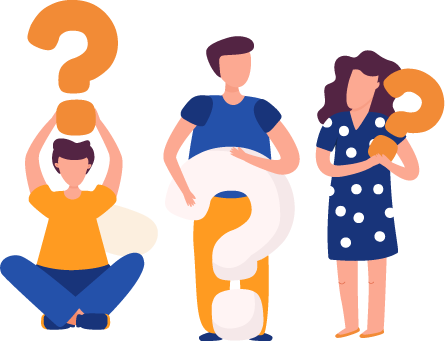 Would you like to see how the platform works?